LATEST NEWS
Willesley Tiger-ish in Victory!
Posted on: Under news
On Thursday we held our Tri-Golf competitions with children from Year 3/4 and Year 5/6 attending Coalville Golf Centre and competing across 8 different activities. The different activities tested the children's chipping and putting accuracy with the games focussing on the competitors ability to aim for targets and areas rather than hitting for distance.
The Year 3/4 event was attended by 8 schools with pupils demonstrating great technique to try to score as many points as possible. The target game with concentric circles with the centre circles being worth more points was one game children particularly enjoyed! Well done to Willesley who won the competition and demonstrated some great skills throughout.
1 = Willesley 866
2 = Whitwick  St. John 607
3 = Ashby Hill Top 504
4 = Broom Leys 492
5 = Woodstone 420
6 = Viscount Beaumont 391
7 = Ashby C of E 347
8 = All Saints 294
Next was the Year 5/6 competition with children again competing across the same activities and looking to score as many points as possible. This competition was again won by Willesley with their team amassing over 1000 points!
1 = Willelsey 1049
2 = Whitiwick St. John 978
3 = Broom Leys 682
4 = All Saints 632
5 = Woodstone 467
6 = Ashby C of E 335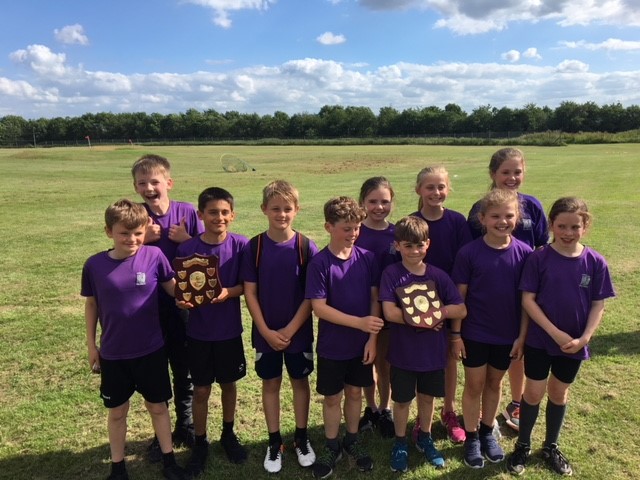 A big thank you to Coalville Golf Centre for providing their faculties to us and allowing the children to experience golf at a golf venue. Thank you to the Newbridge leaders who expertly led and scored the sessions and finally to Albert Village, Whitwick St. John and Forest way for lending us their equipment for the event.
Tags:

Category:

Date:

June 19, 2018

Author:

Comments:

0
RELATED POSTS