LATEST NEWS
NWLSSP Orienteering Competition
Posted on: Under news
The weather didn't disappoint at this years NWLSSP Primary Orienteering Competition which took place yesterday at Donisthorpe Woodlands. We were told it would rain….and rain it did!!
This is a relatively new event to our calendar and this year over 480 children took part in a fun filled day of Orienteering, with teams entering from 27 North West Leicestershire Primary Schools – proving the popularity of this event.
Each pair was given an electronic timing device (a dibber) and a map. They then had 30 minutes to get to as many checkpoints as possible and get back before their time ran out. Each checkpoint was worth 10 points and every minute that they were late back cost them 5 points – every bit tactical as well as physical!
Despite the weather, all the participants showed great determination whilst seeking out the checkpoints hidden throughout Donisthorpe Woodlands. It was fantastic to see so many children working together with great competitive team spirit.
A huge thank you must go to our young leaders who did a fantastic job supporting the event and providing the children with an great opportunity, learning to map read before they took part in the main event. Thank you also to all those from the Leicestershire Orienteering Club who helped to make this opportunity possible for so many children.
All those who took part did fantastically well, but there could only be one winning school. This year saw Newton Burgoland claim the title as North West Leicestershire School Sports Partnership's Orienteering Champions! They were closely followed by St Charles Measham (2nd) and Worthington (3rd) – congratulations to all! Our Spirit of the Games winners were Ellistown – well done!
If anyone would like to see the full list of results, please follow this link: http://www.leioc.org.uk/wordpress/lei_results/2017/nwls17/league/nwls_table.html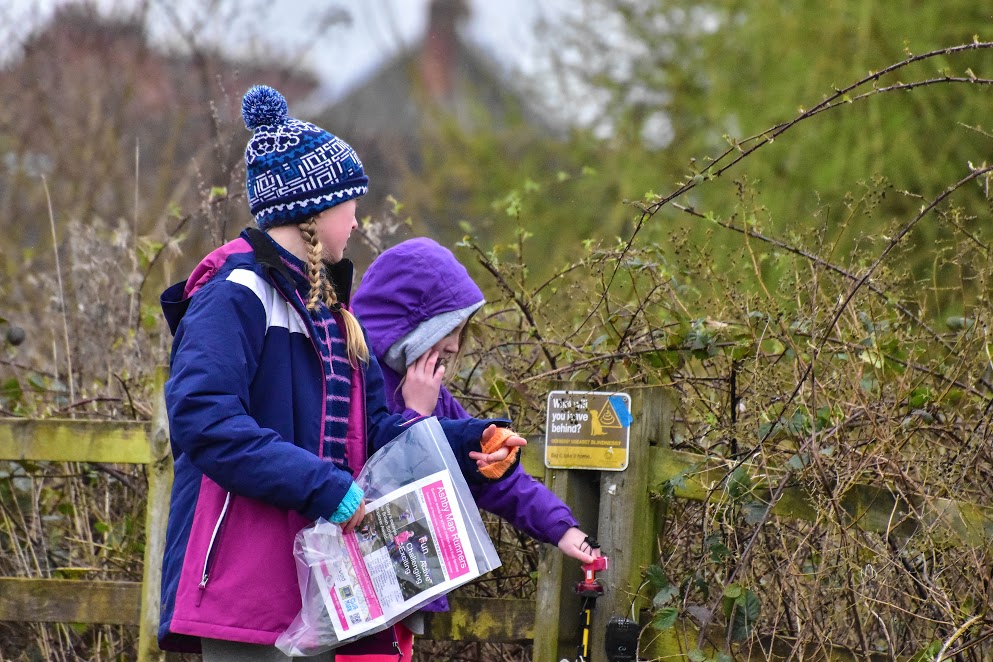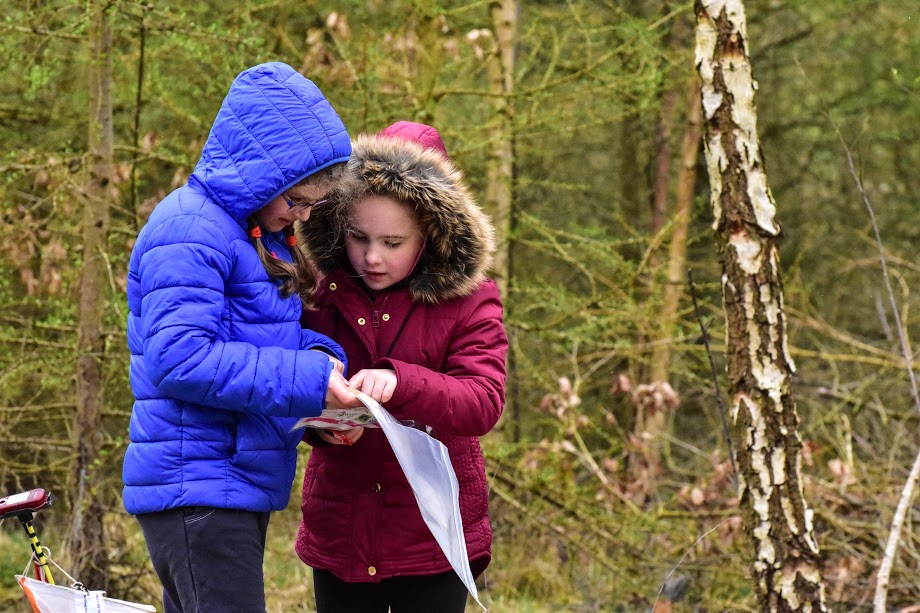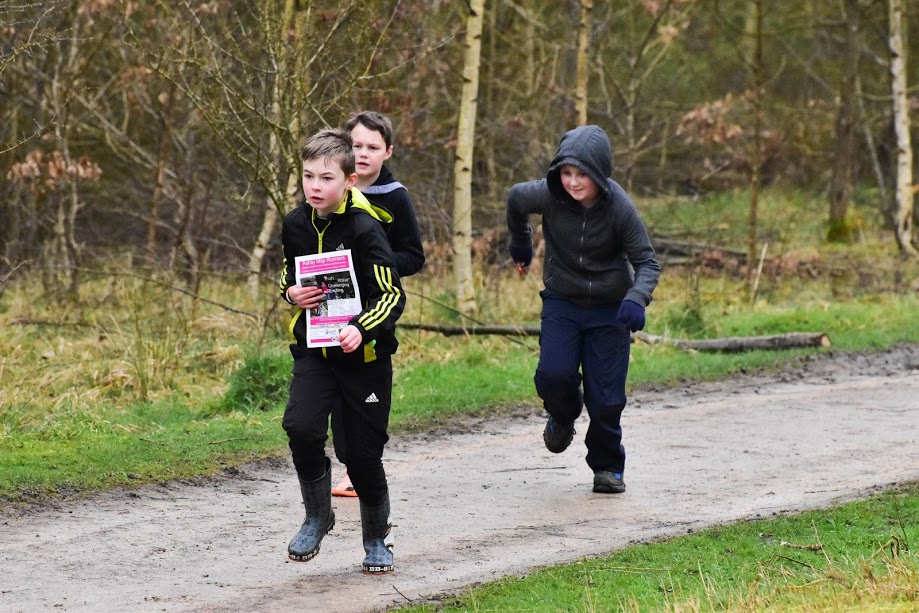 Tags:

Category:

Date:

March 23, 2017

Author:

Comments:

0
RELATED POSTS