LATEST NEWS
Health Roadshows engage over 900 Year 2 pupils!
Posted on: Under news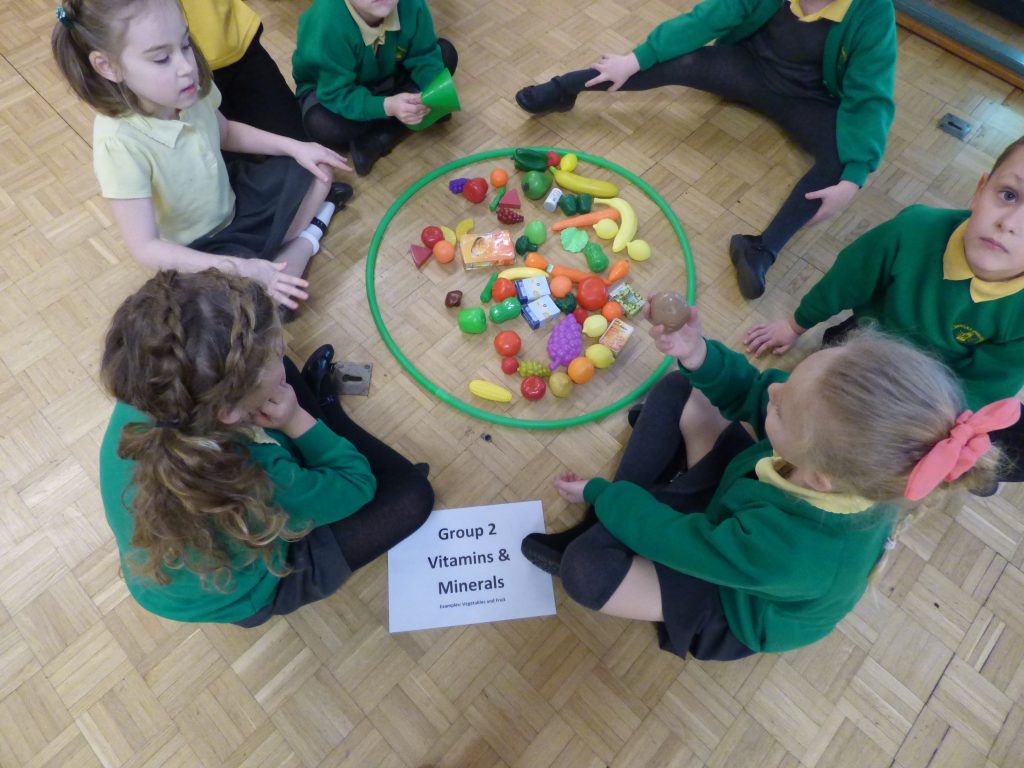 Each of the 36 NWLSSP Partnership Schools are offered a Health Roadshow for their Year 2 pupils. Over the past two months, 38 sessions have been delivered in 30 schools engaging over 900 pupils!
Each session was an hour long incorporating a practical element throughout. All pupils worked really hard and we enjoyed the sessions just as much as they did!
This is a brief overview of sessions:
Heart Rate and Exercise – focus on how to find the heart rate, what exercise does to the heart rate and 60 minutes of physical activity.
Identifying healthy & unhealthy food
Eatwell Plate – identifying the food groups and how to fuel the body.
Traffic Light System on food packaging – helping pupils to independently look at food packets and see what is in their foods through the use of colour.
Sugar content in breakfast foods – looking at which breakfast products could potentially have a high sugar content.
The sessions have been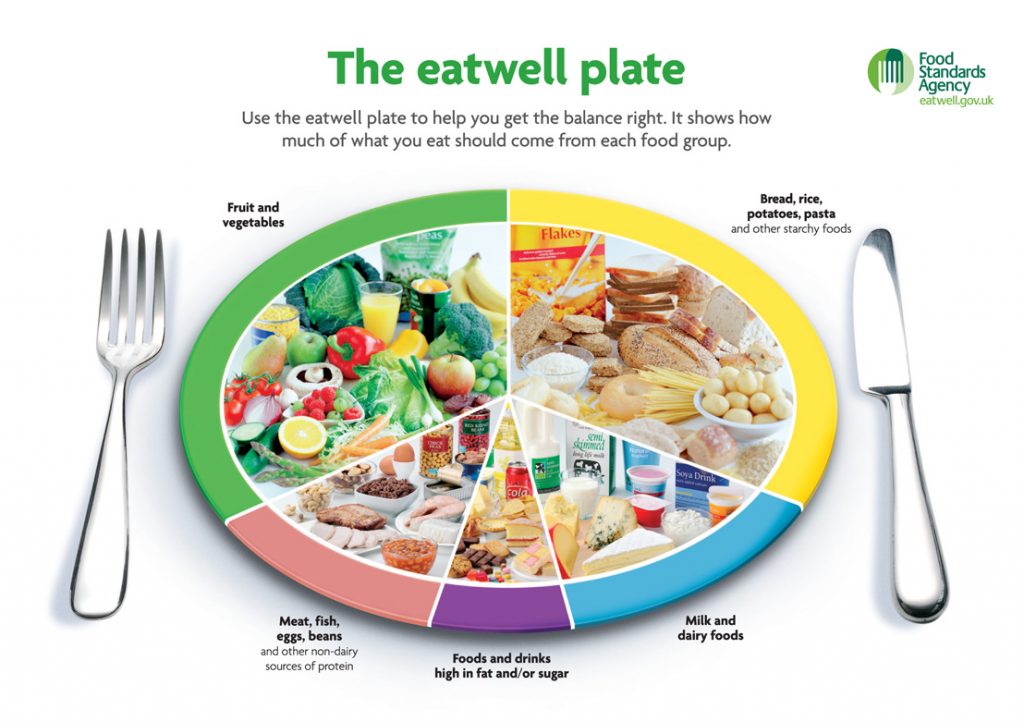 great fun, all schools have been fully engaged with developing the knowledge about the importance of a healthy lifestyle from an early age.
Health and wellness has increasingly become a priority with the Department of Education's agenda, there are resources that schools can now easily access such as Change4Life. Additionally, the new applications on mobile devices can be utilised by parents in the home environment. For example, the Be Food Smart application allows parents to scan foods and this then illustrates the amount sugar/fat/salt in the food.
If you would like more information on this, have a look at the Change4Life website.
Tags:

Category:

Date:

April 4, 2017

Author:

Comments:

0
RELATED POSTS