LATEST NEWS
A Day in the Life of an SSP Coach – Lucy Clarke
Posted on: Under news
My Typical Wednesday
7.30am – The tedious, blurry eyed journey to work begins. This usually consists of listening to Destiny's Child on full blast and drinking lots of coffee. First stop is Saint Charles.
8.00am – Arrive at school to start breakfast club – dance with KS1. This club is to prepare for our dance festival. The children and myself have come up with a number to Under the Sea from The Little Mermaid, a classic! The kids now seem energised and ready for the day, after getting in a good 40 minutes of exercise before school!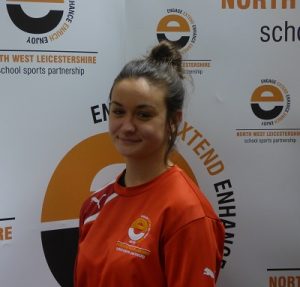 9.00am – Gymnastics with year 3 in the hall. Having spent a couple of weeks on floor work, the children move onto work on apparatus. This is applying the skills, shapes and movements that they have already learnt, onto the beams, tables and spring board etc. Soon we will begin to practice the routine that will performed by some of the children at our SSP gymnastics competition later in the year.
10.15am – Quick pit stop at break time for a cup of coffee and a chat with the teachers – of course I never accept any cake or biscuits.
10.45am – Another gymnastics session, this time with Rec/1. The content of gym lessons with this year group is almost exactly the same, although there is a lot more focus on safety and a lot more explanations required!
After my morning sessions have finished it's off to Oakthorpe for my lunch and another cup of coffee to mentally prepare me for the afternoon!
1.00pm – First afternoon session with year 3/4 Quicksticks hockey – a small sided introductory version of hockey. The kids love the opportunity to learn to play lots of fun dribbling and tackling games, and look towards learning how to play some matches in teams.
2.00pm – Quicksticks hockey again, this time with year 5/6.
Coaching in Primary schools can be considerably rewarding. I particularly love the interaction with all the children, especially seeing their enjoyment and progression. I have always been fascinated by the positive impact that certain aspects of sport and PE can have on a child, even when you don't expect it. I also enjoy the interaction with so many different people on a daily basis, including the PLT's, class teachers and TA's and dinner ladies!
Although Primary schools can be a delightful place and environment to teach children PE, they also have their down falls! I am very lucky to teach in lovely little village schools – however, some of those schools have halls the size of store cupboards, which are surrounded by pianos, projectors, tables/chairs and dinner trolleys (you know who you are!). This often my biggest challenge, as it means that PE during winter time is a huge struggle, and it's difficult for the children to get the most of their sessions. And then come the stages for the Christmas plays…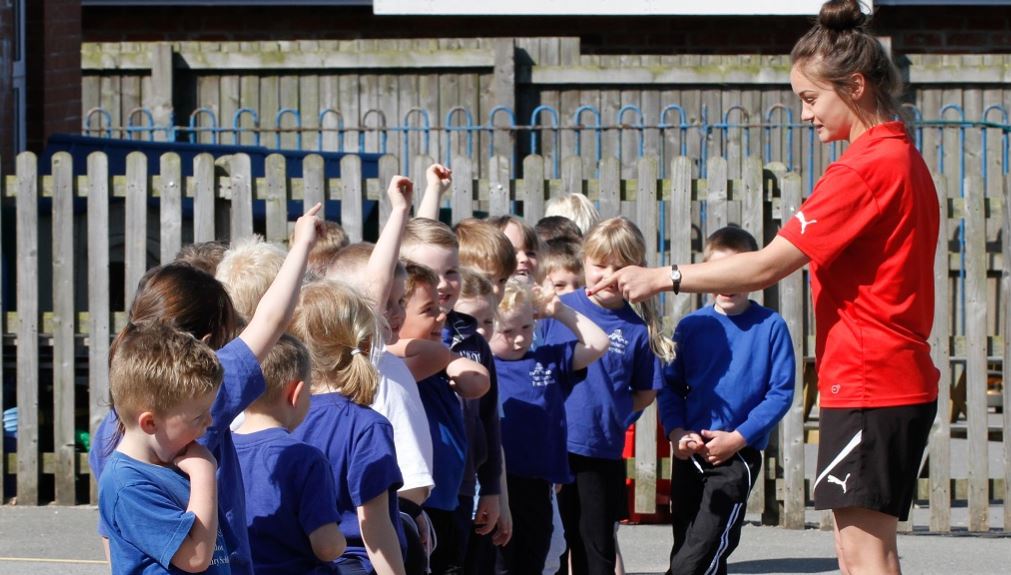 Tags:

Category:

Date:

July 25, 2017

Author:

Comments:

0
RELATED POSTS