LATEST NEWS
Donisthorpe Victory in the Girls Football
Posted on: Under news
Last night's Girls Football event took place at Ashby Ivanhoe FC, with a notable 17 teams taking part across 4 different pools.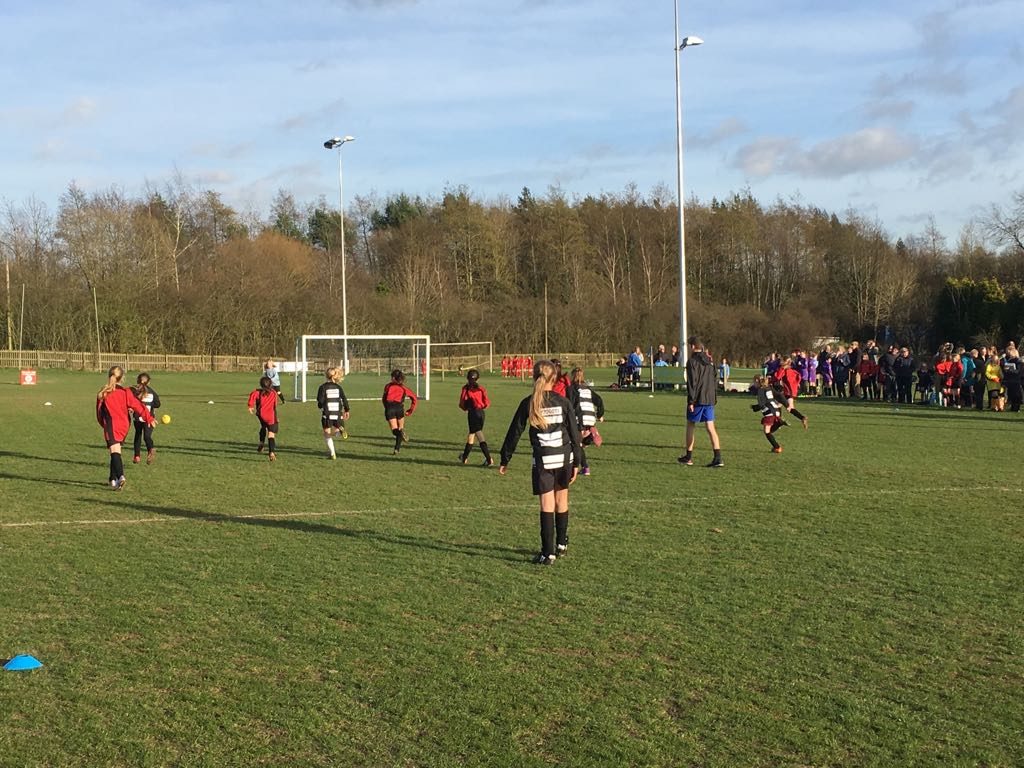 The afternoon got off to an impressive start, with the girls across all 4 pitches showing fantastic determination, meaning a lot of the group matches were incredibly close.
Pool A saw Whitwick St John's A team storm to the top, with 3 wins and 3 clean sheets, sending them straight through to the semi-finals. Similarly, Donisthorpe managed to top the table in Pool B, also managing not to concede. Pools C and D however, were closer to call. Some solid performances from Willesley A team gave them 7 points, leaving Woodcote and Blackfordby as joint runners up, with 6 points apiece. The final team to make it through to the semi-finals were Hugglescote, who managed to win 3 out their 4 group matches.
After the group stages, came the most action packed round of the event – the semi-finals. Willesley A team were to take on Hugglescote, whilst Donisthorpe were left to battle it out against Whitwick St John A. The first of the matches saw a remarkably close game be concluded only by a goal created from a Hugglescote free kick in the last 2 minutes of time, giving them a 1-0 win. The second of the semi finals between Donisthorpe and Whitwick A was a nail biter from start to finish. A score of 0-0 at full time meant that the girls were to continue to a further 5 minutes of extra time in which we saw a number of near misses, however there were still no goals! After a tense couple of minutes in which the girls steadied themselves, they moved forward to take their penalties. After 5 penalties each, the scores were still tied at 4-4! The girls now faced sudden death – after the Donisthorpe goalkeeper stepped up to score their 5th goal from the spot, she then saved the last Whitwick penalty, sending Donisthorpe through to the final. Both Donisthorpe and Whitwick st John showed incredible resilience and should be proud to have put on such a show!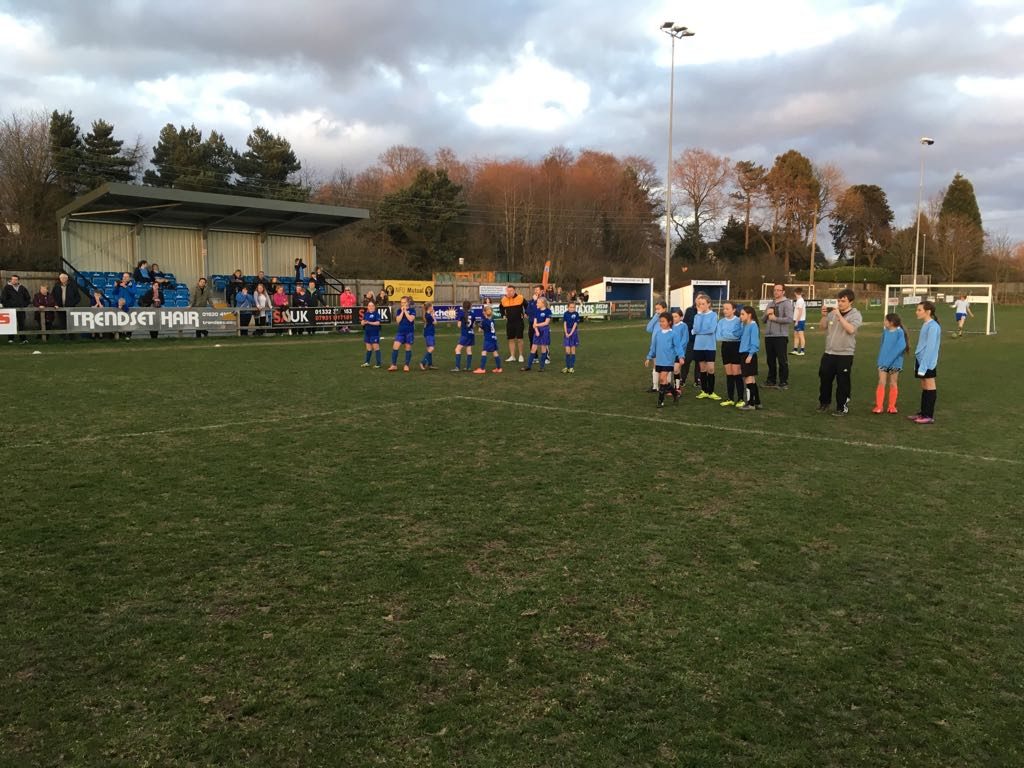 An exciting final saw Hugglescote take on Donisthorpe. Some extraordinary defending from Hugglescote kept Donisthorpe at bay for a while, until a close range attempt from Donisthorpe meant that they went 1-0 up. 2 minutes and glancing header later, the score was 2-0. Hugglescote continued to make chances battled to the very end, however Donisthorpe were victorious!
Overall, the event was a huge success and we would like to thank everyone who took part, as well as Ivanhoe School for their fantastic sports leaders and Ashby Ivanhoe FC, who were kind enough to let us host the competition at their club.
Tags:

Category:

Date:

March 15, 2017

Author:

Comments:

0
RELATED POSTS