Alternative Sports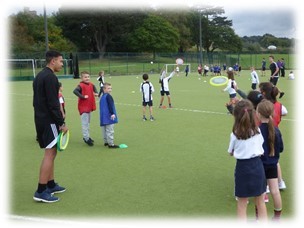 Each of our 37 primary schools are offered a taste session for pupils in a new or alternative sport, in 2018/2019 these were Archery, Ultimate Frisbee and Handball.
The sessions are based on getting children involved in a sport they may not have previously had the chance to experience with the focus being on having fun and participation.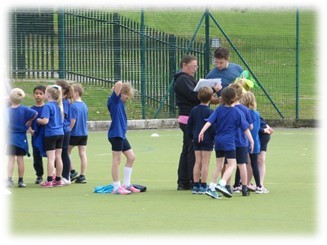 It has been fantastic to see how enthusiastic the children have been with taking part and learning new skills.
For more information on this project please contact Kirsty Naismith: knaismith@kinged.org.uk