Leadership
Young Ambassadors
The Young Ambassador Programme is a partnership wide initiative which aims to identify and bring together the most talented and committed young leaders from across all NWLSSP Schools to develop, enhance and refine their skills by working alongside other young people and sports professionals.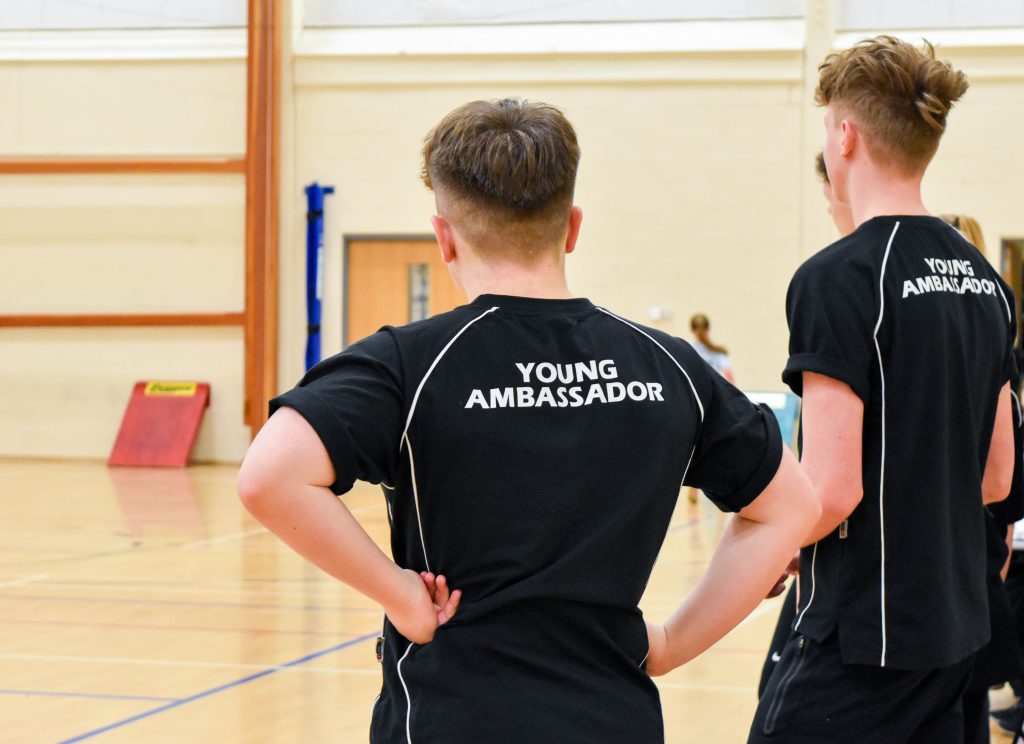 There are three levels of Young Ambassador:
Bronze Ambassadors- Year 5-6
Silver Ambassador- Year 7-9
Gold Ambassadors- Year 11-13
Young Ambassadors will be expected to:
Be the youth voice for PE and School Sport in their school and community
Promote the positive Values of Sport
Be a role model and champion for PE and School Sport
Increase participation opportunities and healthy lifestyles for everyone
Selected Young Ambassadors will be able to develop their CV by accessing support and training related to coaching, officiating and event volunteering. They will also act as role models and ambassadors in their own schools/colleges.
Sports Leaders UK
"Sports Leaders UK awards and qualifications equip young people with employability skills for life improving motivation, self-esteem, communication, team work and confidence. Leadership volunteering is a vital part of all our courses allowing young people to practice and build their skills in order to 'Give More. Become More.' to improve employability."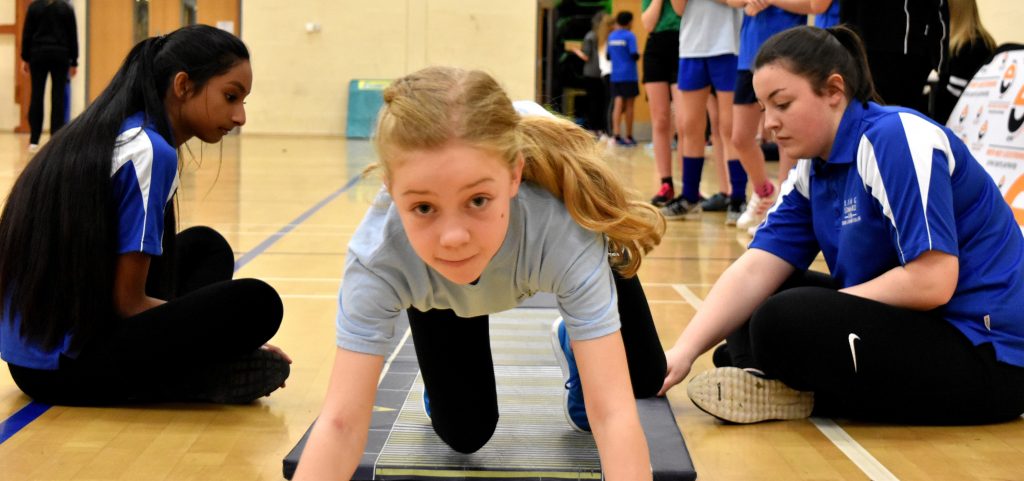 NWLSSP deliver both the Level 1 and Level 2 Qualification in Sports Leadership across our 4 High Schools and 2 Upper Schools throughout the school year.  We also provide numerous leadership opportunities to ensure pupils gets plenty of practical experience in a sporting environment.
For more information please see the link: http://sportsleaders.org
Play Coach
Play Coach training is an introduction to sports leadership for Primary School pupils in KS2.  It introduces pupils to the basic skills needed as a Sports Leader and provides them with some practical experience leading a small group of pupils.
For further information contact Emelie Taylor: etaylor@kinged.org.uk