LATEST NEWS
LRS School Games Level 3 Spring Championships
Posted on: Under news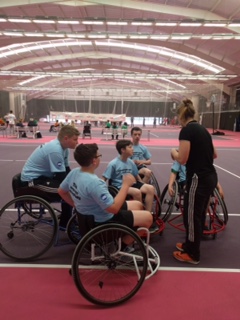 Entering the championships North West Leicestershire were sitting third in the medals table out of 10 areas and they continued their success by winning 4 medals and 2 Spirit of the Games awards.
Castle Rock High School provided too strong for the opposition in the KS 3/4/5 wheelchair basketball competition going through the competition undefeated with 8 wins. NWLSSP has defended its wheelchair basketball crown for the 3rd year running following Ashby's victory last year and Castle Rock the previous year.
In the Sir David Wallace Sports Hall Ashby KS4 boys Dodgeball team almost matched Castle Rocks undefeated stats but still managed to win the competition while only losing a single game in the early rounds. Again Ashby have retained the crown that they have won in previous years.
Medals were also won in the Tennis Centre where the LD Basketball team from Forest Way gave everything in order to take home the silver medals after a series of very impressive delays on the court. The Loughborough College sports hall was the setting for the Volleyball competitions. After the group stage the girls team entered the knock out stage as group winners but unfortunately lost a close game in the semi's but still managed to win a very impressive bronze medal.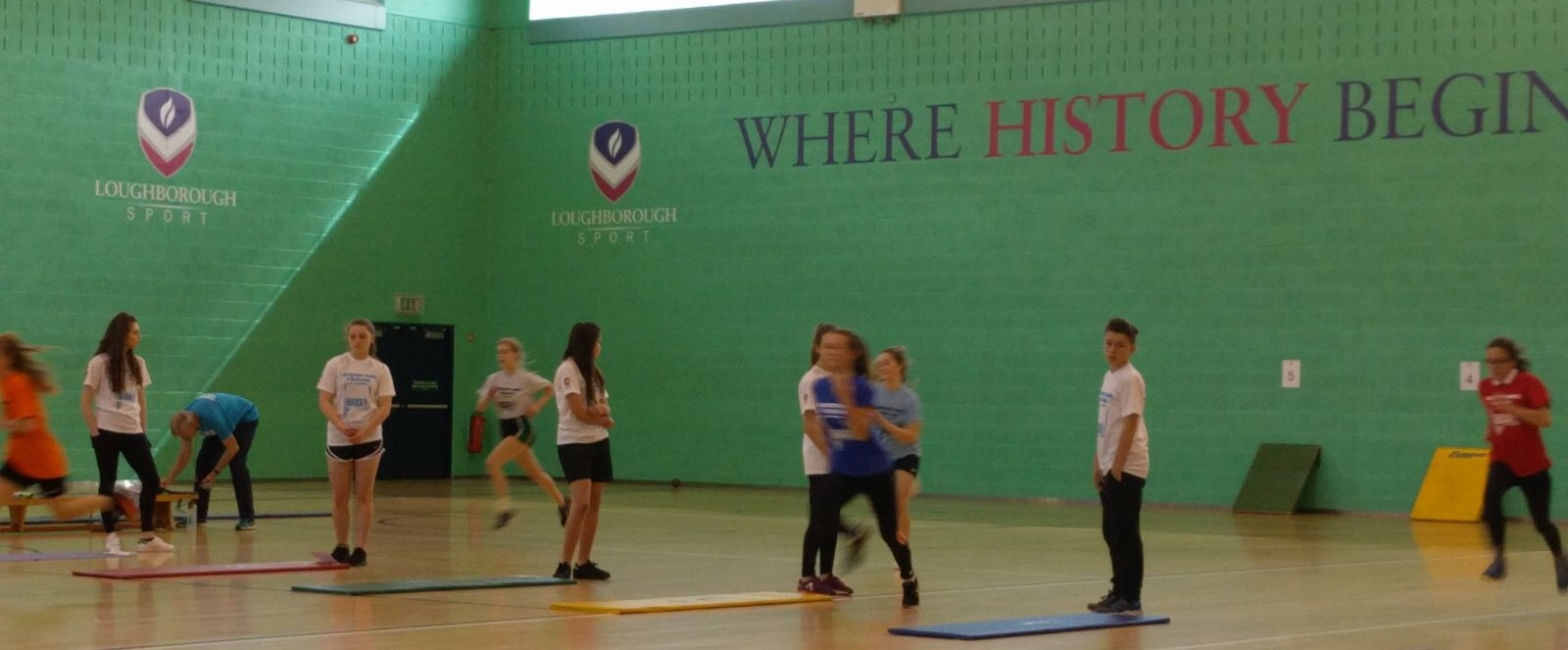 Congratulations to everyone who attended and represented NWL on the day and a big thank you to the 10 leaders from Ashby who helped at the Wheelcahir Basketball.
Spirit of the Games- NWLSSP schools once again excelled when it came to competing with the School Games Values in mind winning 2 awards  in the KS4 Boys Volleyball (Ashby) and the Year 7 Boys Sports Hall Athletics (Ivanhoe).
North West Leicestershire won 2 Gold, 1 Silver, 1 Bronze and 2 Spirit of the Games Awards.
Photographs attached – NW Leicestershire Squad, Wheelchair Basketball Winners and Sportshall Athletics Year 7 Boys Spirit of the Games Winners.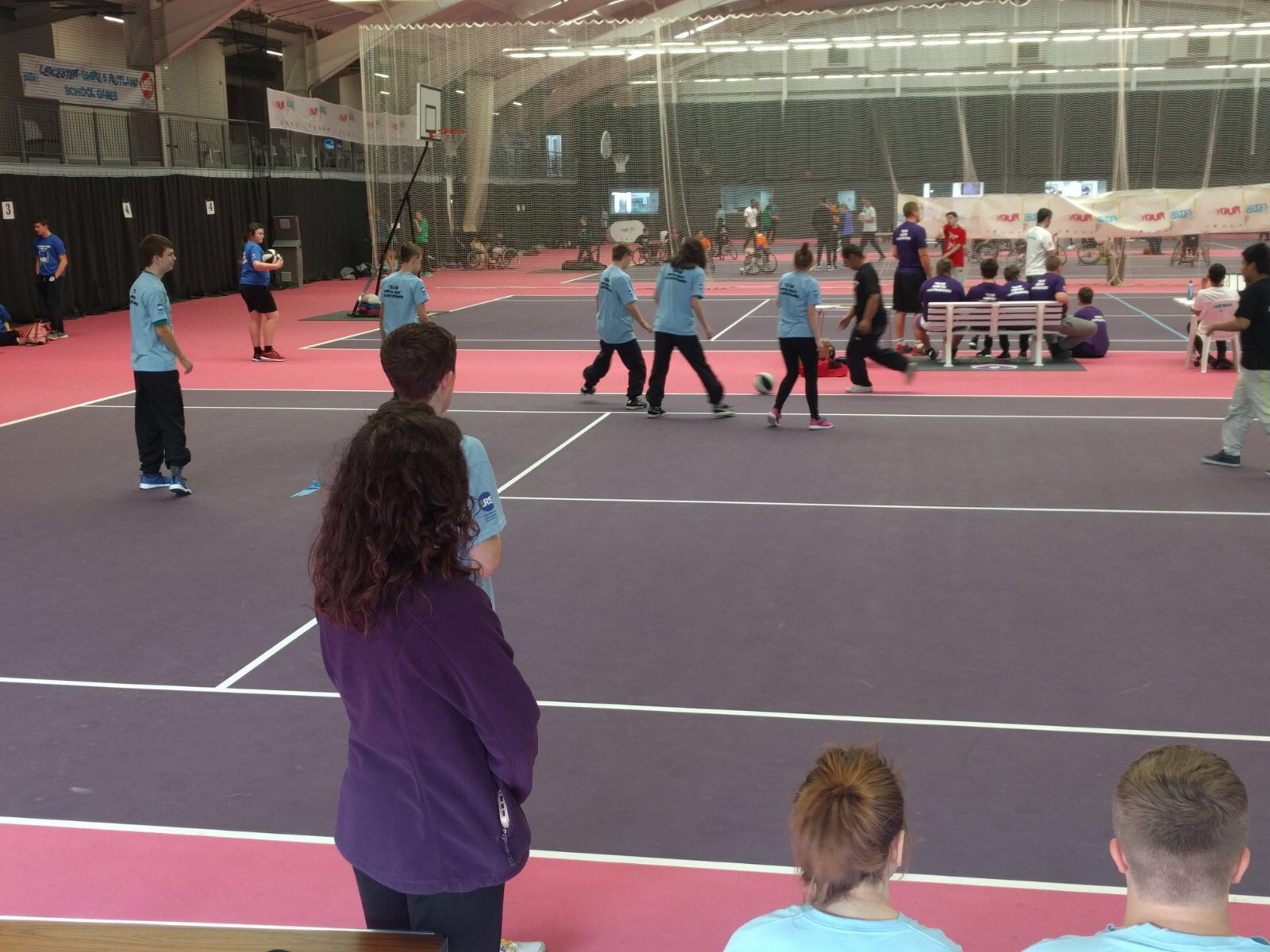 Tags:

Category:

Date:

April 7, 2017

Author:

Comments:

0
RELATED POSTS