LATEST NEWS
Talented Bronze Ambassadors organise Handball Festival
Posted on: Under news
Bronze Ambassadors form a key part of our leadership team within North West Leicestershire. They are chosen for their strong leadership skills and enthusiasm for sport. Throughout the year they plan and lead events within their school to try and engage their peers in physical activity. We are always keen to support them in hosting events, and this week the ambassadors from Woodstone primary school ran a Handball Festival for pupils from Woodstone and Willesley Primary Schools.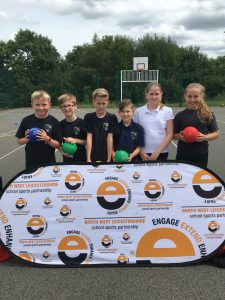 The festival ran as part of the NWLSSP Alternative Sports Programme which is targeted towards less active Year 3/4 children who haven't had the experience of a Level 2 competition before. Over 340 children attended a taster session in Handball this year, which was delivered by NWLSSP staff across eleven different primary schools.
The festival was a great success and allowed the children to experience handball skill games and match play. The ambassadors created the activities to allow the children to improve their skills to then use within the game situation. Children from Willesley and Woodstone worked well together in teams and there was a real sense of team cohesion amongst them.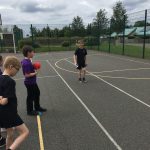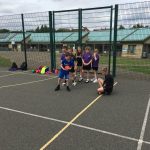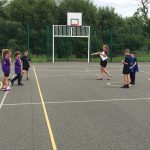 I would like to thank Willesley for coming to the festival and also Woodstone for hosting the event. A huge thank you must also go to the Bronze Ambassadors for organising and running the festival – well done!!
Tags:

Category:

Date:

July 2, 2017

Author:

Comments:

0
RELATED POSTS