LATEST NEWS
Bronze Ambassador Training Day
Posted on: Under news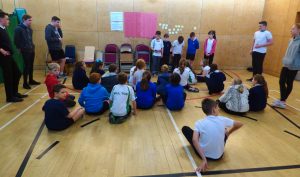 The Primary Bronze Ambassador Training Day was held on Wednesday 11th January 2017 at Measham Leisure Centre. The training day was held to bring enthusiastic pupils together from across NWLSSP to help develop their leadership skills and share ideas with one another.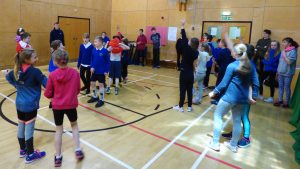 Silver and Gold Ambassadors from the 6 High Schools and Upper Schools planned and delivered the day with support from NWLSSP staff. There were 26 Primary Schools and over 100 pupils who attended the training and learnt a wide variety of leadership skills. The day began with learning what is expected of them as a Bronze Ambassador and the importance of them all working together as a team. They then moved onto Creative and Leading workshops and finished with collaborating in their schools to start planning their School Games Day Event.
All Ambassadors were fantastic from start to finish and NWLSSP look forward to working with them over the year.
Thank you to Measham Leisure Centre for hosting the event and to the Silver and Gold Ambassadors for delivering such a brilliant day!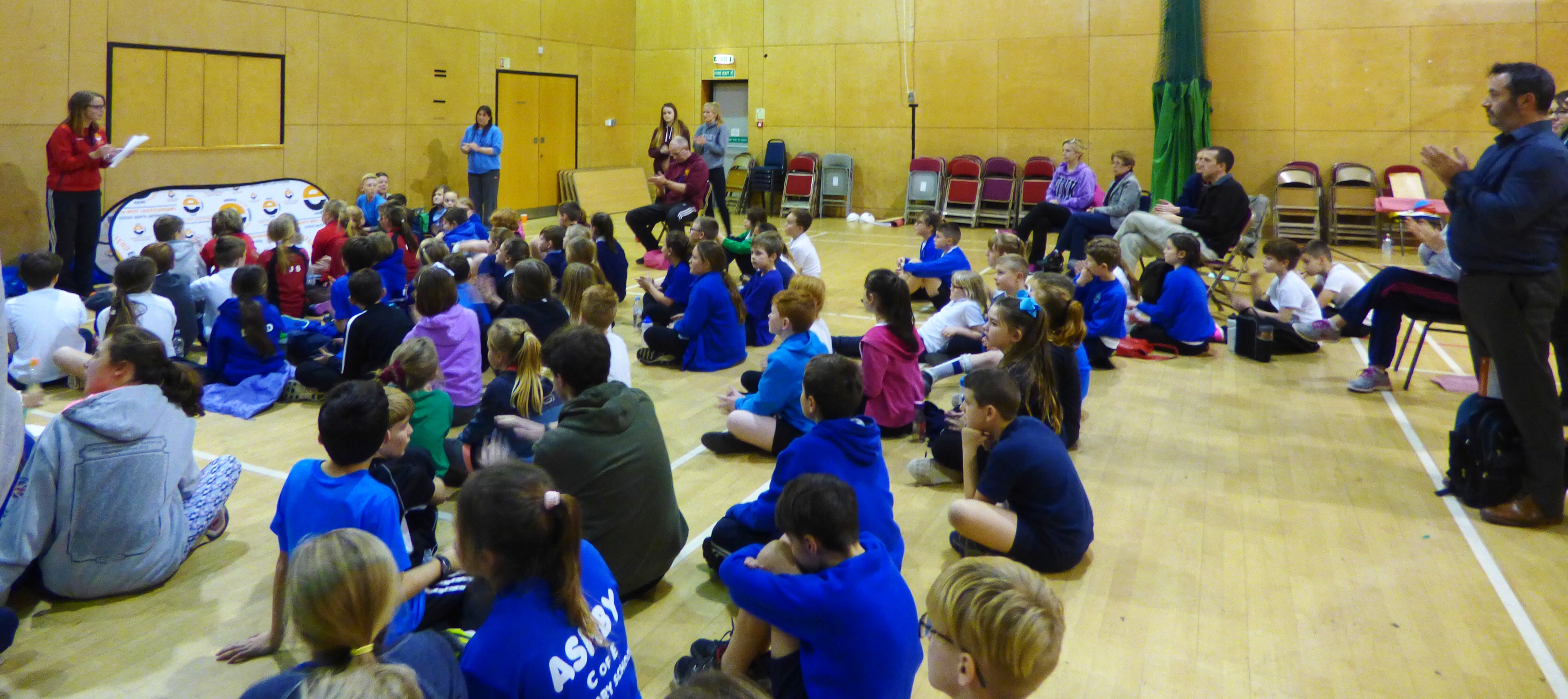 Tags:

Category:

Date:

February 10, 2017

Author:

Comments:

0
RELATED POSTS