LATEST NEWS
Mixed Kwik Cricket Stars of the Future
Posted on: Under news
With over 10 cricket clubs in North West Leicestershire, the year 5/6 Mixed Kwik Cricket competition did not disappoint with home grown talent. The competition took place over 2 days with a total of 21 teams entered. After the coin toss to decide the batting/fielding teams, each team has 8 overs to bat at the crease to achieve their highest score.
Day 1
On Tuesday 23rd May, the event was hosted at Broom Leys Cricket Club, 10 teams were entered into the draw to determine a finalist. The group stages were tight with the 3 group winners going into the semi-finals and the best runner up. The semi-finals resulted as follows:
Broom Leys v Sir John Moore
Woodstone v Holy Cross
The semi-final winners were both Broom Leys and Woodstone, this led to thriller of a match. There was some big-hitters in both teams, putting up some huge numbers and showing shades of Joe Root with their batting skills.  After a tense few minutes while calculations were double checked it was announced that Woodstone were the winners, they took the victory with less than 10 runs between the two teams.
Spirit of the Games winners were Sir John Moore for their respect and determination on the field. This takes them to 4 spirit of the games awards, check out the leader board here.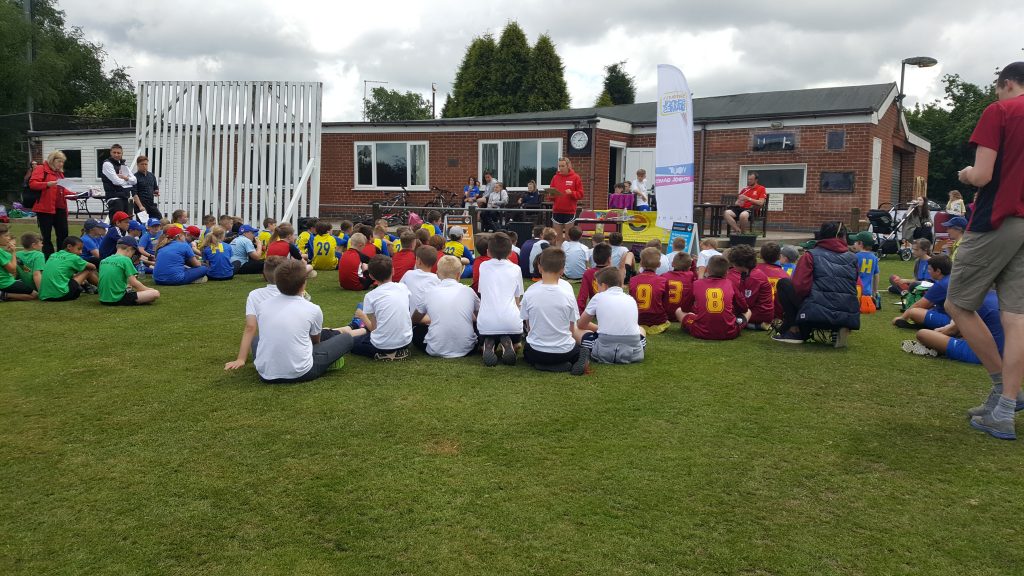 Day 2
This was hosted at Ashby Hastings Cricket Club on Thursday 25th May, 11 teams battled it out in the hot sun and following the group stages the semi-finals were confirmed as:
Albert Village v Willesley A
Snarestone v Willesley B
Due to time restrictions both winners of the semi-finals received finals spots, these were both Willesley A and Willesley B. Spirit of the Games winners were Albert Village for their passion on the day.
The weather was beautiful for both days, therefore it was important the cricketers kept well hydrated and covered in sun cream, however this message clearly fell on deaf ears with a couple of the SSP staff who resulted in some very pink faces the following day.
We would like to say a huge thank you to both Broom Leys Cricket Club and Ashby Hastings Cricket Club for their support during the event. Additionally, we need to give a special thank you to the leaders from Newbridge High School and Ivanhoe College, it was especially great to see the leaders from Ivanhoe had played in the same competition a few years previously.
We are very much looking forward to the final between Willesley A, Willlesley B, Woodstone held on Monday 19th June at Ashby Hastings Cricket Club from 12:30pm-3pm.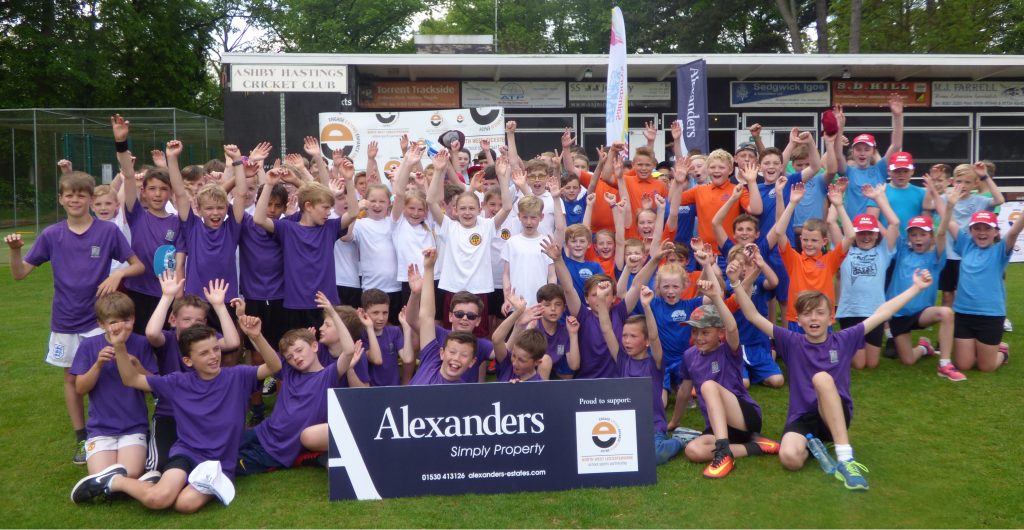 Tags:

Category:

Date:

June 1, 2017

Author:

Comments:

0
RELATED POSTS