LATEST NEWS
Sportshall Athletics Success!
Posted on: Under news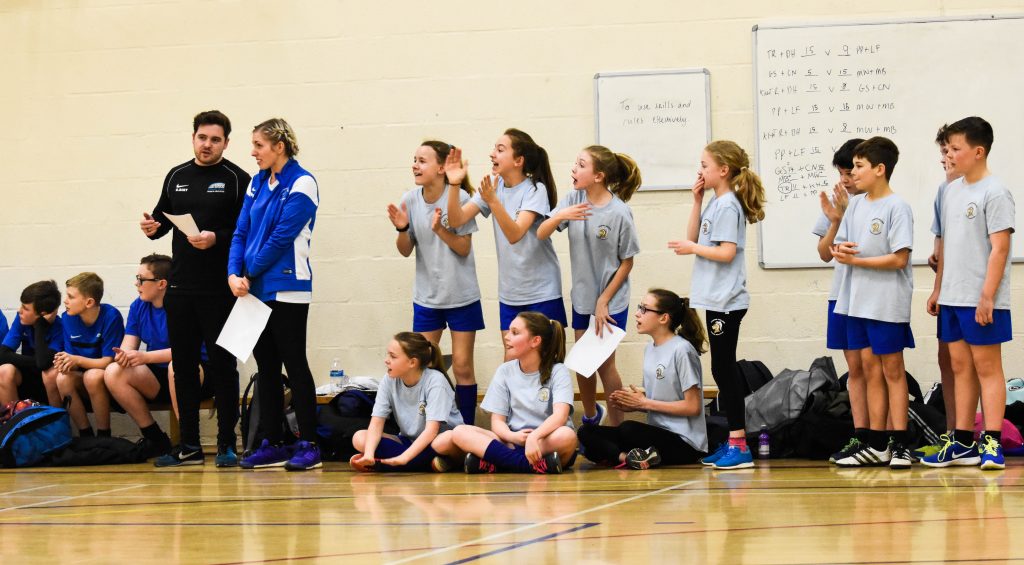 The past three weeks have seen Newbridge High School, Ivanhoe College and Castle Rock High School compete in our Sportshall Athletics Events in the hope to get a place at the Spring Championships in April.
The Year 7 competition was a tense evening with there being 1 point between each school going into the Field Events. However, Ivanhoe's flawless technique led them to win 7 out of the 10 field events which put them into 1st place. Newbridge fought hard to catch them in the relays right to the last race; the boys 4 X 2 lap relay which Newbridge won by an inch. However, it was not enough and Ivanhoe went away crowned Year 7 Boys and Girls Sportshall Athletics Champions. Congratulations!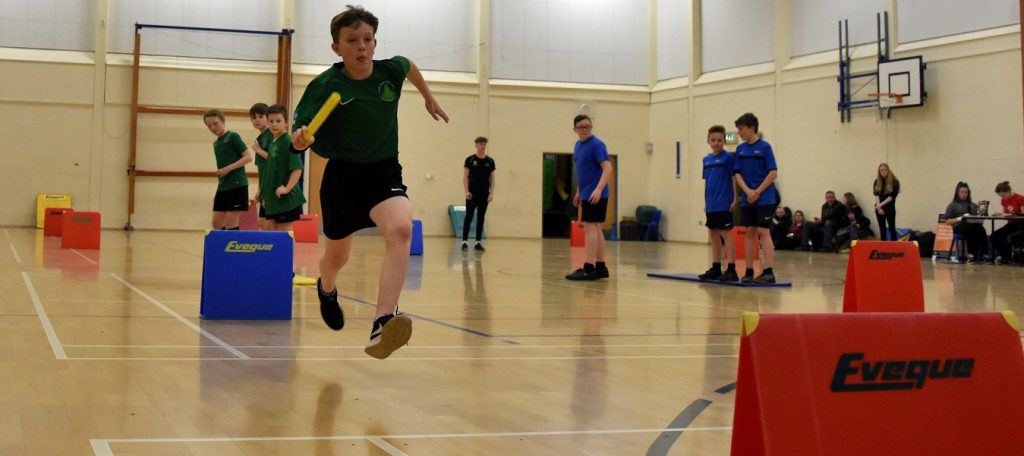 The Year 8 Competition proved to be an even more exciting evening, with all three schools coming back with a vengeance to try and claim the Year 8 Boys and Girls title. The leading school continually changed throughout the event, pulling ahead by a few points then drawing level again. After the field events there were only 4 points between CRHS in 1st place and Ivanhoe in 3rd place. Newbridge put all their efforts into the relays, however CRHS managed to maintain their position and went away overall winners of the Year 8 Sportshall Athletics. With the total scores being so close throughout the event, the boys and girls title was all to play for right until the end. Well done to Newbridge who went away Year 8 Boys winners and Castle Rock who were the Year 8 Girls winners.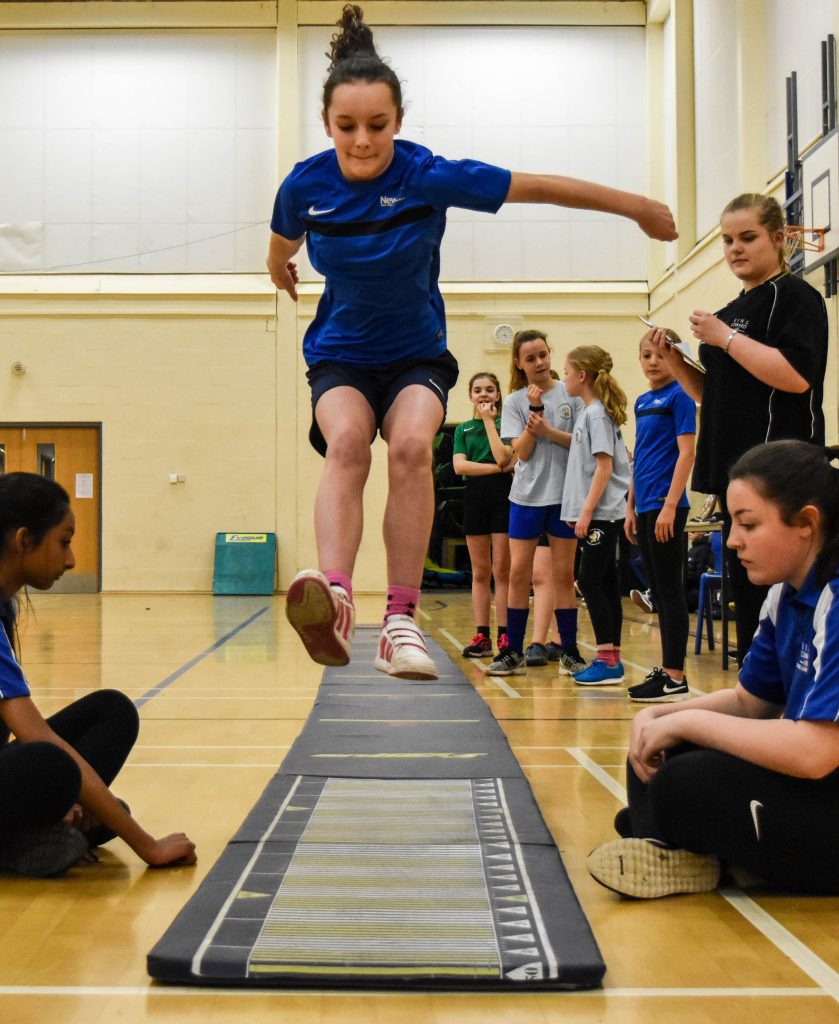 Yesterday, CRHS hosted our final Sportshall Athletics event of the year, with Year 9 Boys and Year 9 Girls Teams once again from Newbridge, Ivanhoe and CRHS competing to win the title. All pupils were brilliant and participated with great sportsmanship, cheering for all the athletes. It was clear from the start Newbridge were in it for the win after missing out on the Year 7 and 8 title by just a few points. The boys cruised ahead in their individual races with the girls keeping Ivanhoe on their toes. Throughout the event, Newbridge managed to maintain their early lead and went away overall winners of the Year 9 Sportshall Athletics competition. Congratulations!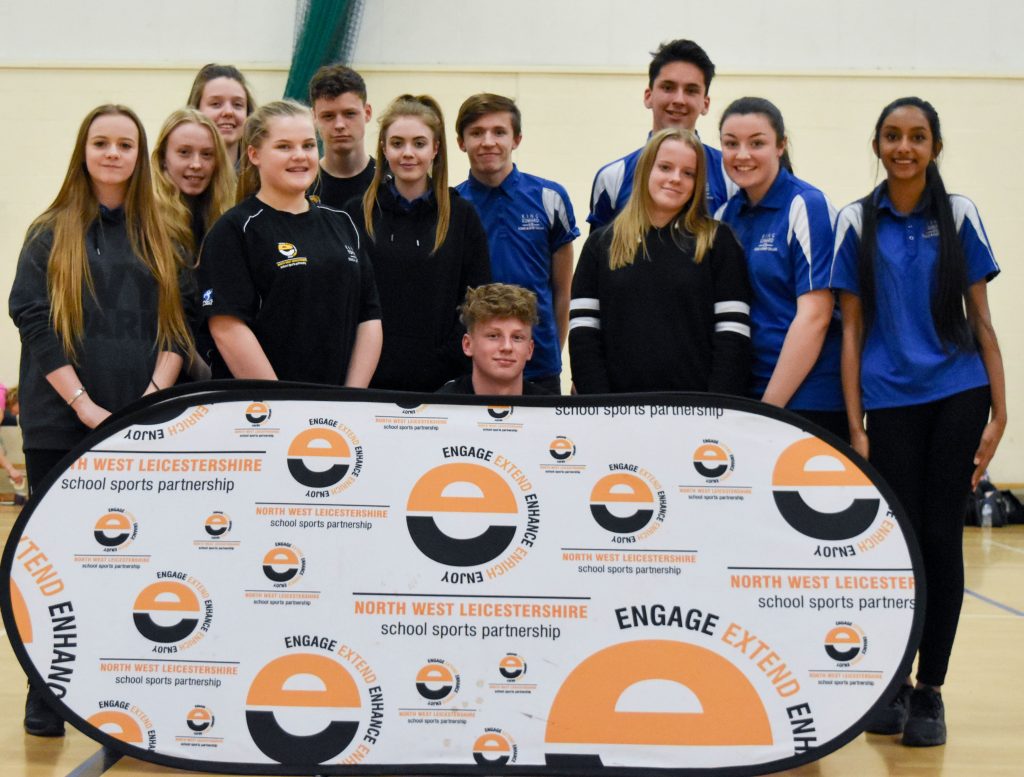 Thank you to Castle Rock High School for hosting the event and King Edward VII Science and Sport College for providing brilliant leaders.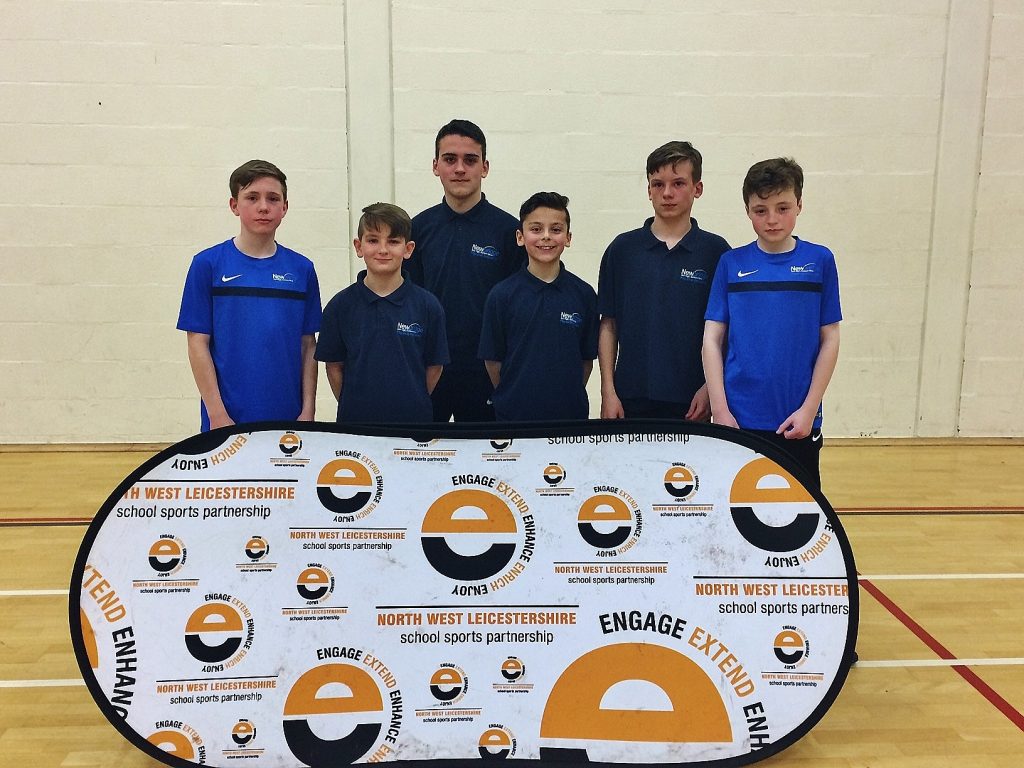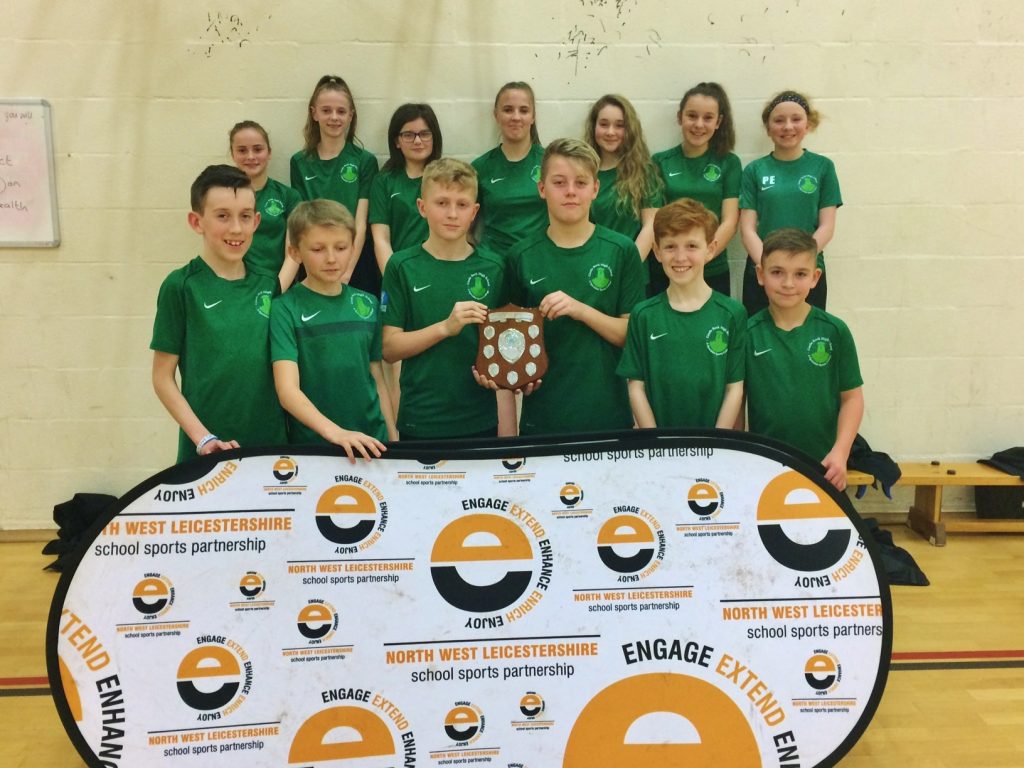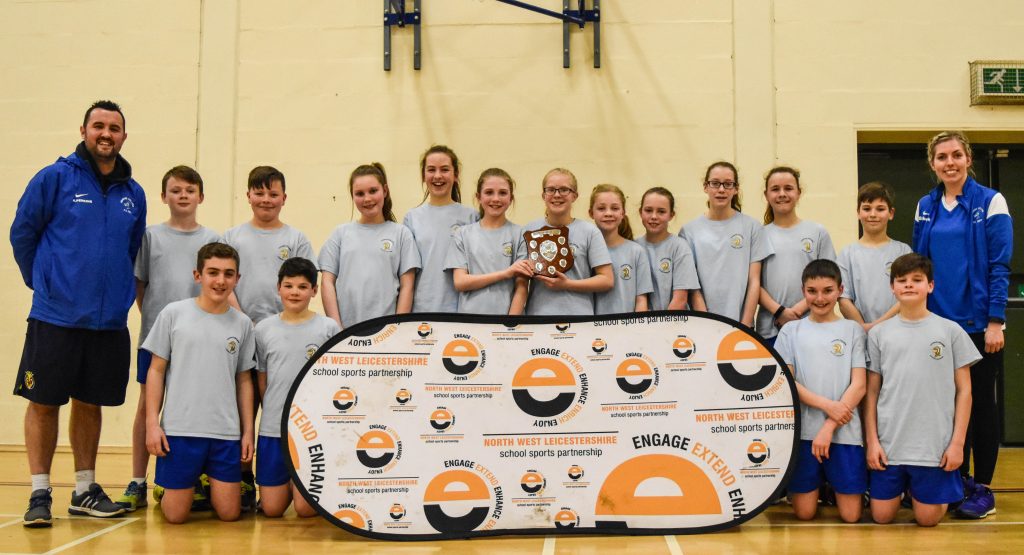 Tags:

Category:

Date:

March 13, 2017

Author:

Comments:

0
RELATED POSTS