Alternative Sports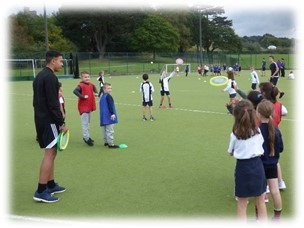 Each of our 37 Primary Schools are offered a taster session for pupils in a new or alternative sport (In 2018/19 these were Arrows Archery, Ultimate Frisbee and Sitting Volleyball). The sessions then lead to an inter-school competition.
The inter-school competition will be targeted at pupils who have not previously represented their school in other School Games competitions.
The focus of the Level 2 competitions will be on fun and enjoyment, less so on winning.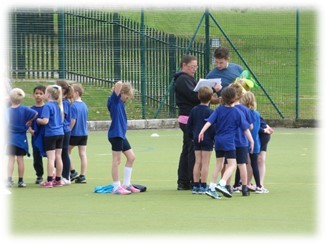 For more information on this project please contact Kirsty Naismith: knaismith@kinged.org.uk