Tag: Y5/6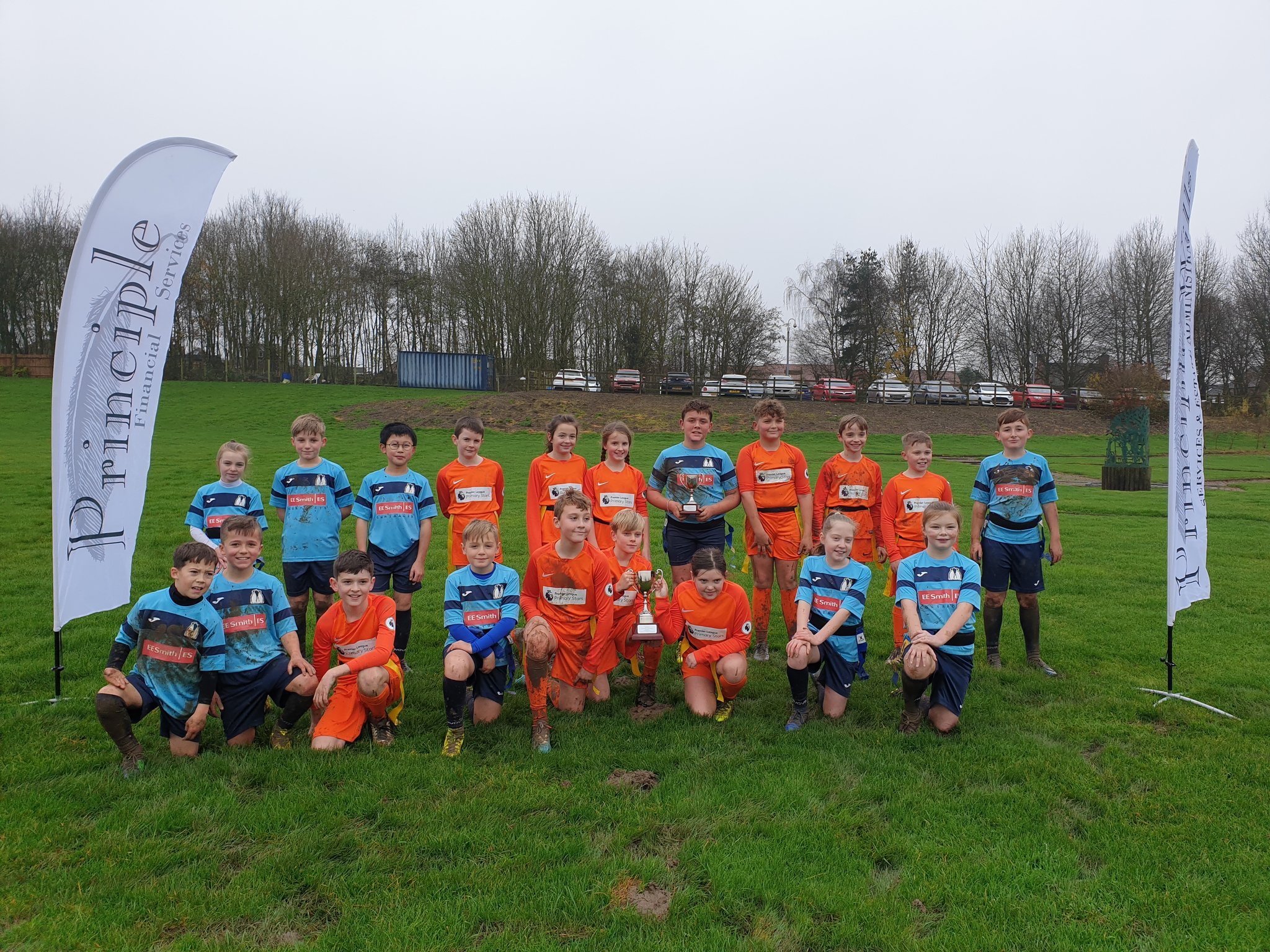 On Wednesday 27th November Donisthorpe and Whitwick St John played out the final of the Tag Rugby Competitions. Donisthorpe were the hosts for the tournament. Whitwick Played in their...
CONTINUE READING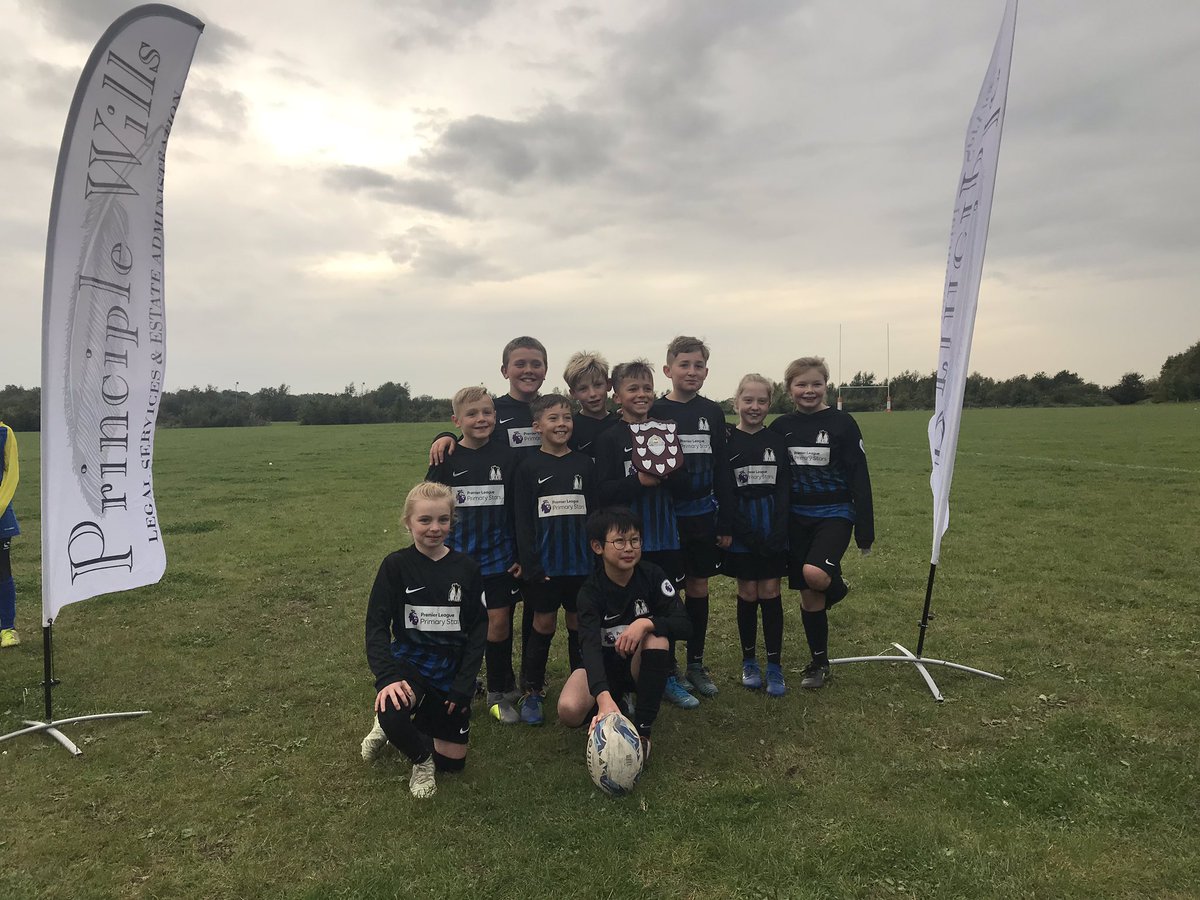 Last week we had 18 teams from 13 schools take part in our Year 5/6 tag rugby competition at Coalville RFC. Tag Rugby is sponsored by Principle Wills and...
CONTINUE READING
We're off with our first event of the year being a massive success with 23 teams competing in our boy's and girl's year 5/6 table tennis competitions. The tournament...
CONTINUE READING