Christmas Festivals and Health Roadshows
Each year our 37 Primary Schools are offered a Health Roadshow and a themed Christmas Festival for Key Stage 1 Children.
The Christmas Festival is a story based session with an emphasis on fundamental movement skills and games. We take the children on a magical journey to the North Pole, playing games along the way – it's a great experience for them.
In 2018 we delivered 37 Christmas Festivals and engaged with over 900 Key Stage 1 children!
In 2018 the Health Roadshows will focus on mental health and will provide children with advice on how to promote good mental health and the value of sport and physical activity.
For more information on these projects please contact Kirsty Naismith: knaismith@kinged.org.uk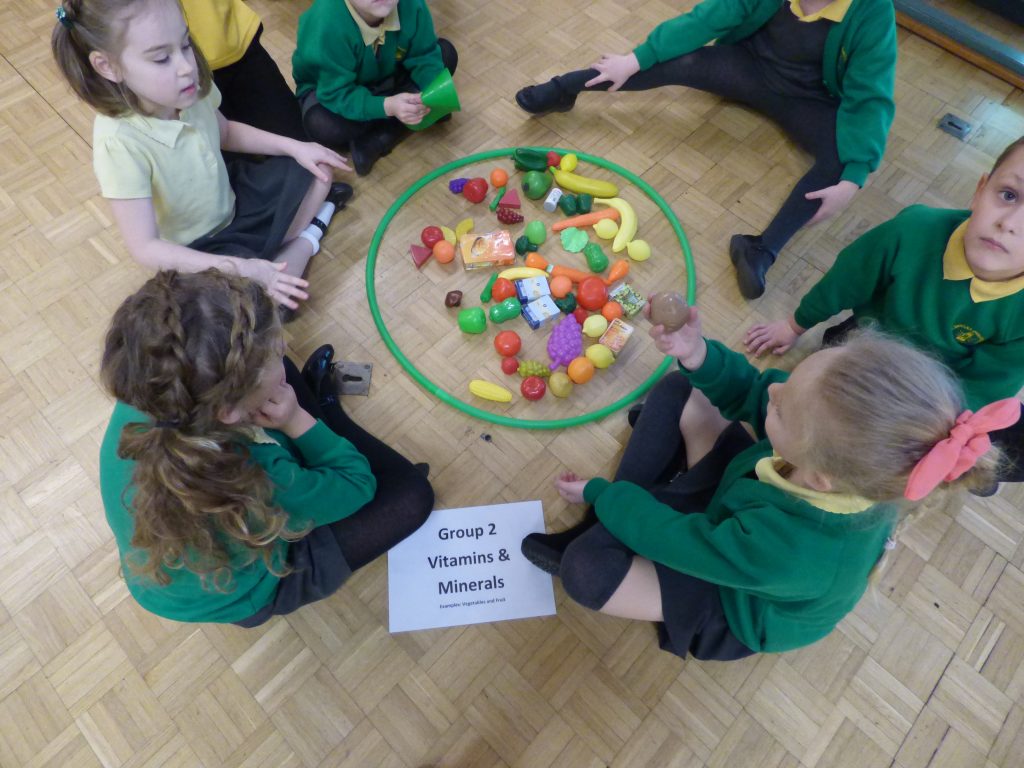 [/vc_column_text][/vc_column][/vc_row]